Great parties make great memories. We strive to ensure your party is one for the books.
We can entertain all age groups! Whether you need a party for your kids, teens, or perhaps you want a grown ups night out, we can handle it. Fundraising is also another wonderful option if you're looking to raise money for an important cause, let us take care of you.
If you're ready to live like a King, our VIP Club room is available to rent!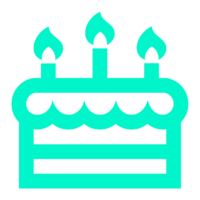 RESERVATIONS REQUIRE PAYMENT IN FULL UPFRONT
Copyright 2022 © Western Bowl, Amarillo, Texas' favorite bowling alley and family fun center.
Website by