 Western Bowl has everything you could want from a bowling center!!
WESTERN BOWL has 52 state-of-the-art bowling lanes, brand new Brunswick SYNC scoring and all 52 lanes offer bumper bowling for our younger bowlers.  Western bowl also offers Cosmic /bowling with black lights, lasers, music, projection screens that display music videos.  Our seating area has room to spread out and enjoy everything from pizza to Grills Gon' Wild's fabulous food, or simply a beverage from one of our three bars in house.
GENERAL PRICING
Weekday Prices (9:00am – 5:00pm)
$4.15 per game per person
$20.95 per hour per lane
Nights and Weekend Prices (5:00pm – Close)
$4.95 per game per person
$24.95 per hour per lane
Shoe Rental
Pizza Bowl
$89.95 (Includes one lane for two hours, six pairs of rental shoes, large one topping pizza and a pitcher of soda)
League Member Prices
$4.00 per game per person
$3.25 per game per person (Senior and Junior member only)
**All prices are subject to taxes and regular shoe rental ($3.50) unless otherwise stated**
Take a Look at Our Daily Specials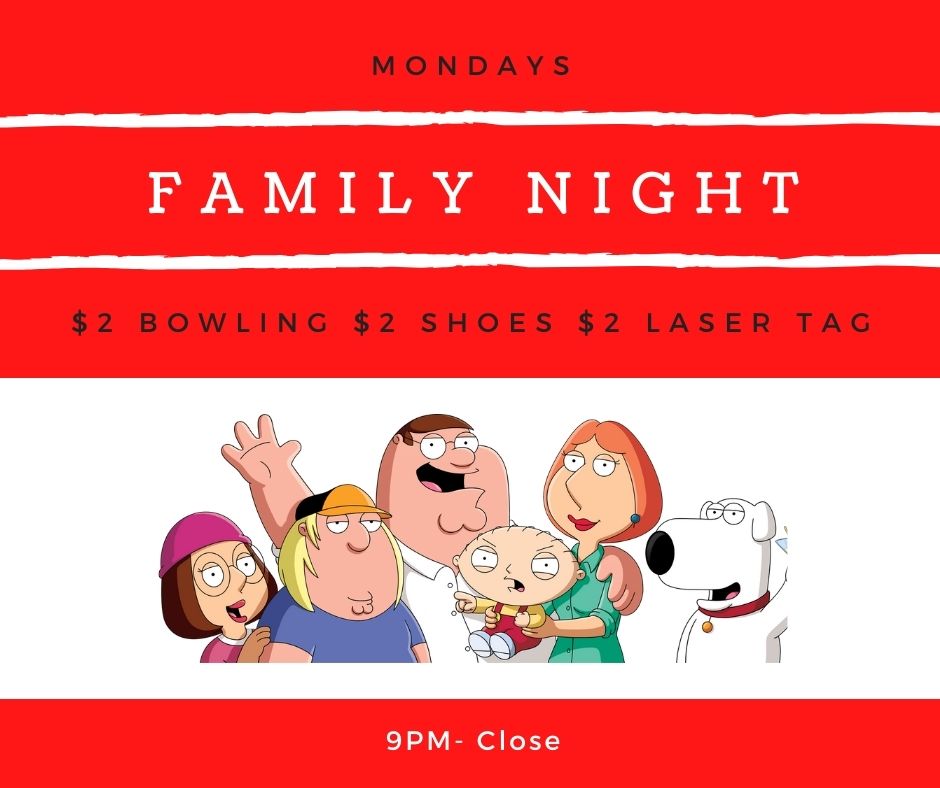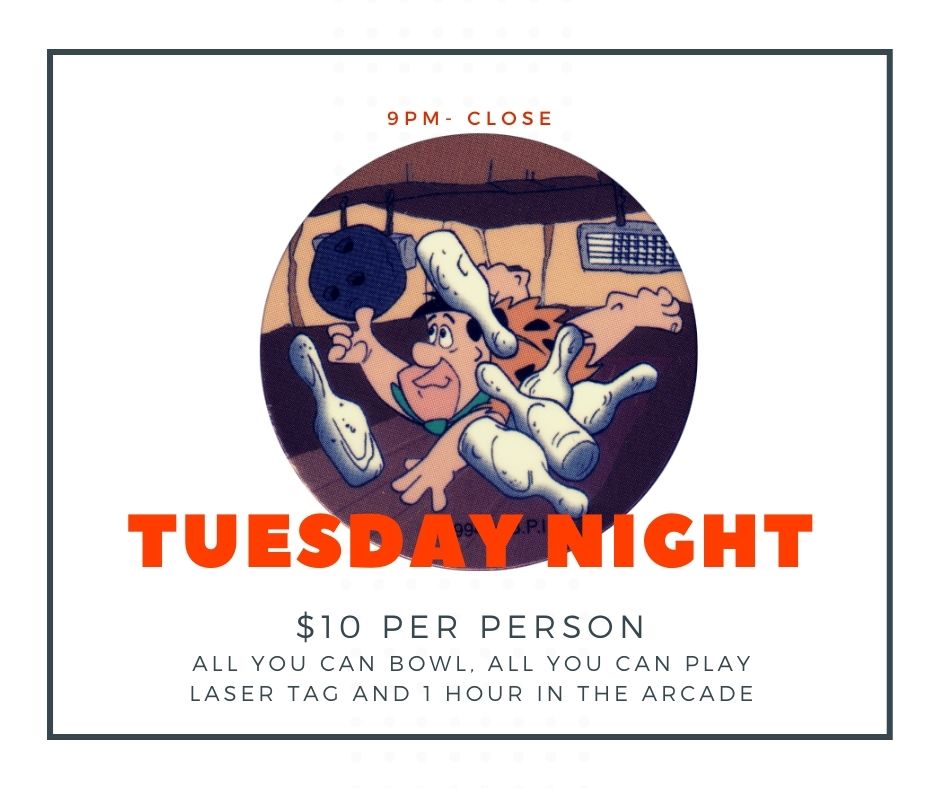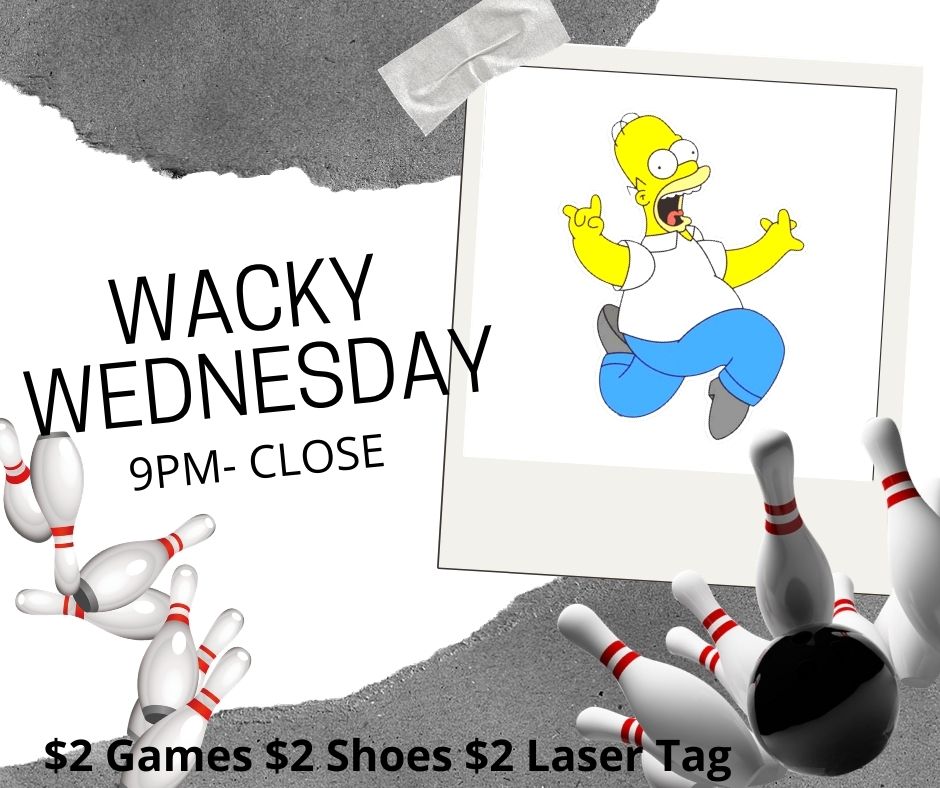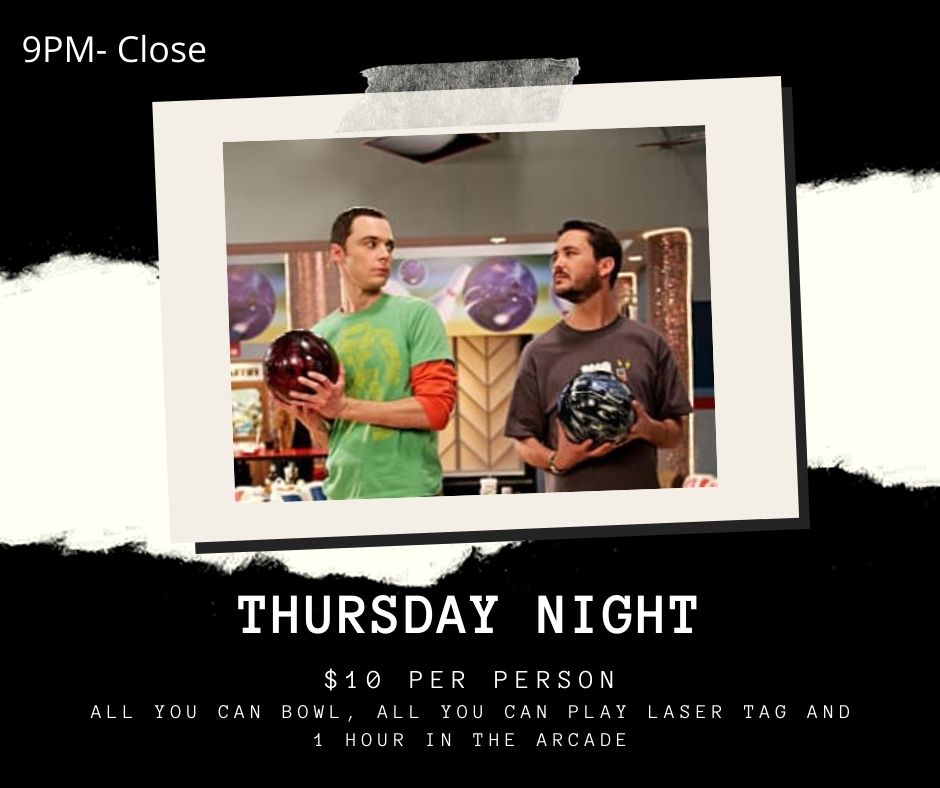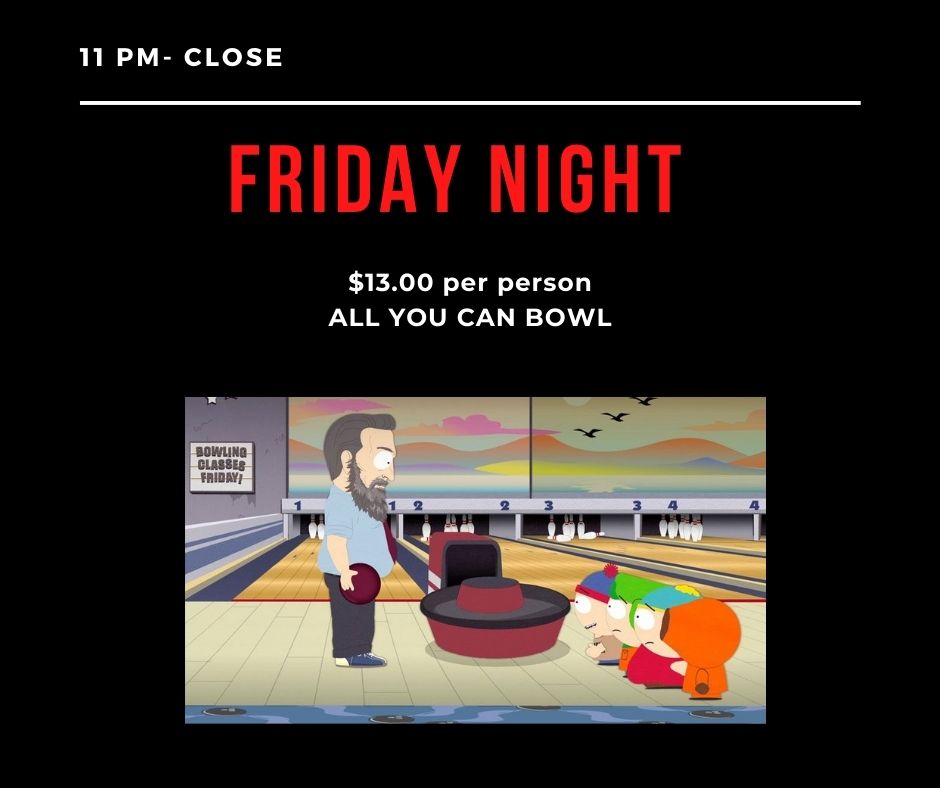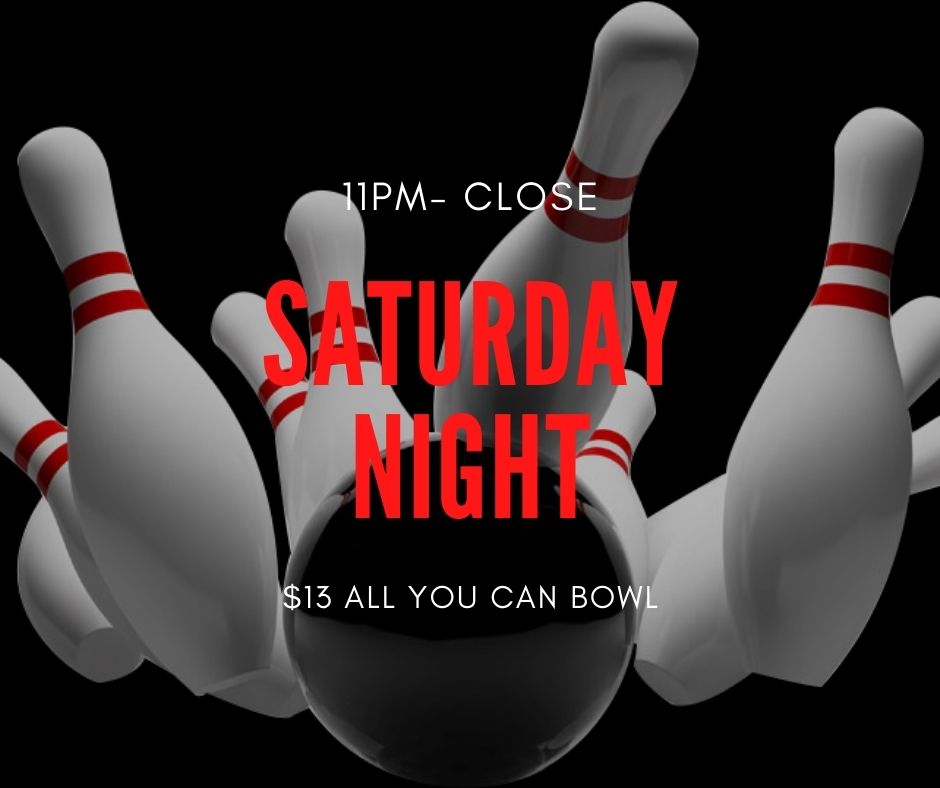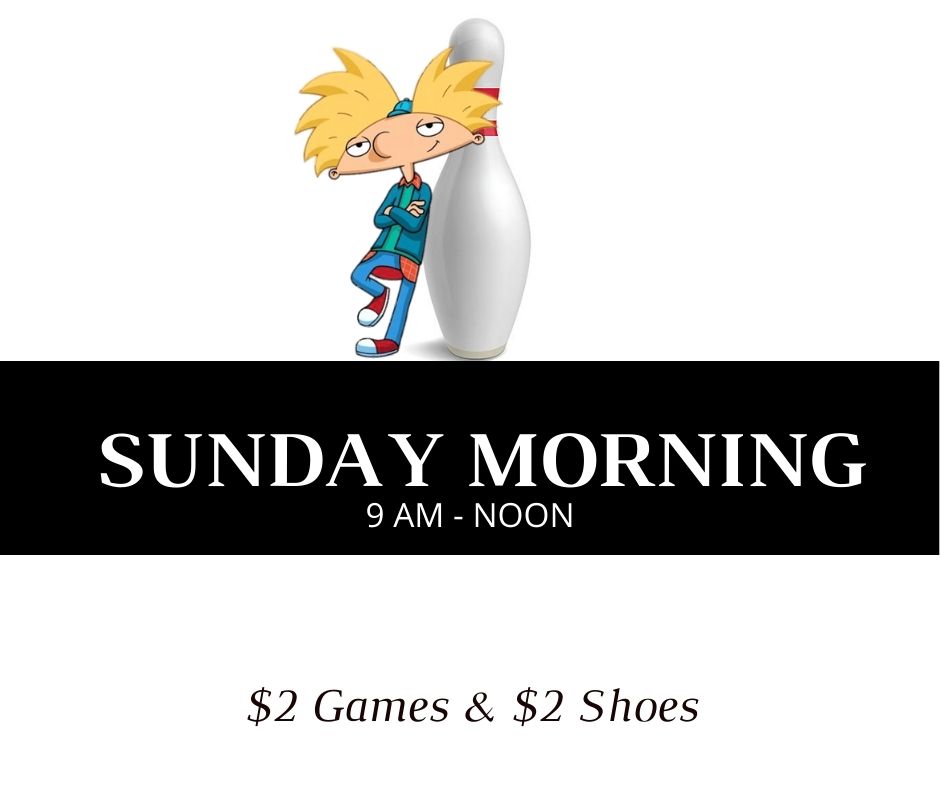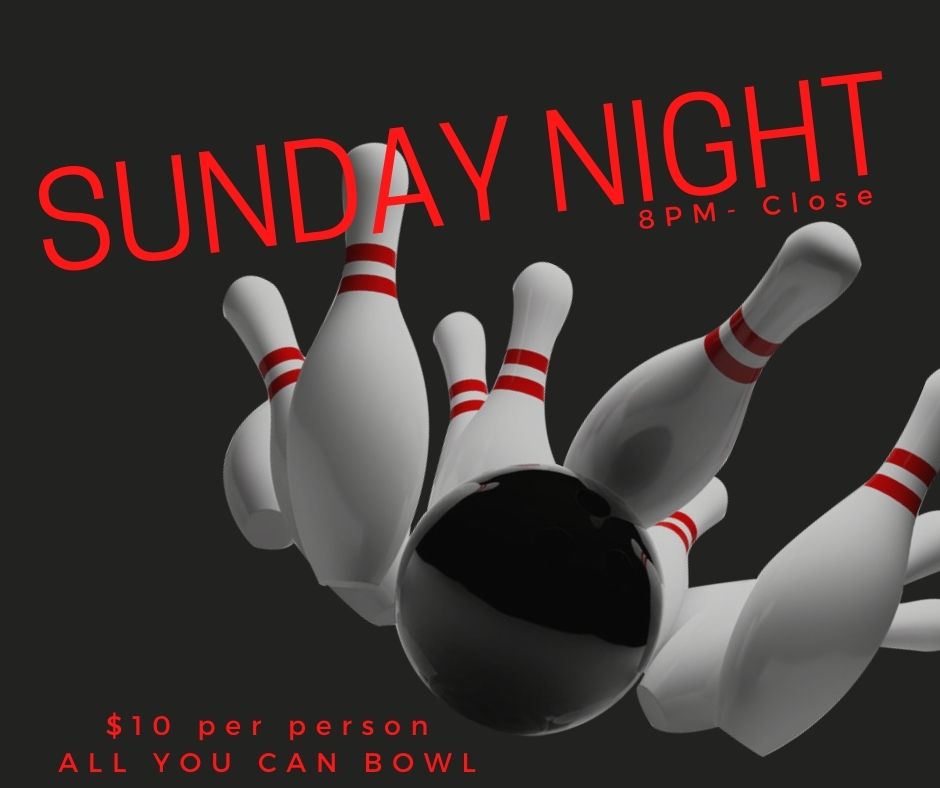 Copyright 2019 © Western Bowl, Amarillo, Texas' favorite bowling alley and family fun center.
Website by